We created a name for the Safe House and re-designed the interior for this private room with a small safe so clients could keep their secrets inside and safe for ever.
Quick lunch and dinner zone
We had to think about "covering" the ceiling, for that we painted all the electrical and air pipes. We had no natural light, so we had to create a lot of artificial light to keep this room clear and breathable, for that, we brought naturals elements and white wooded walls for this space.
Finally we had to put a huge pizza oven and all cooking stands and still respect the proper moving spaces. Huge challenge, but it paid off!
Photography of the previous space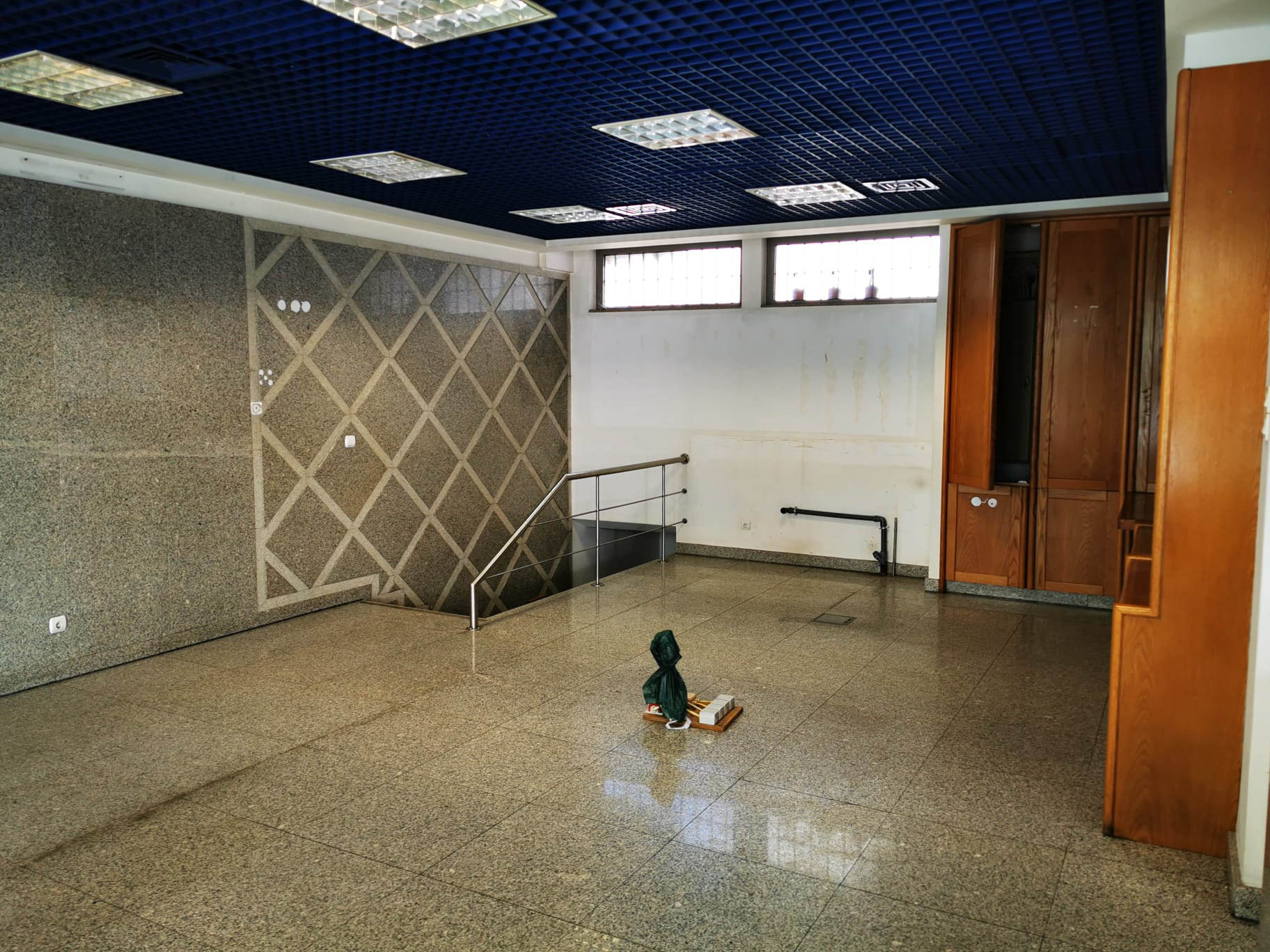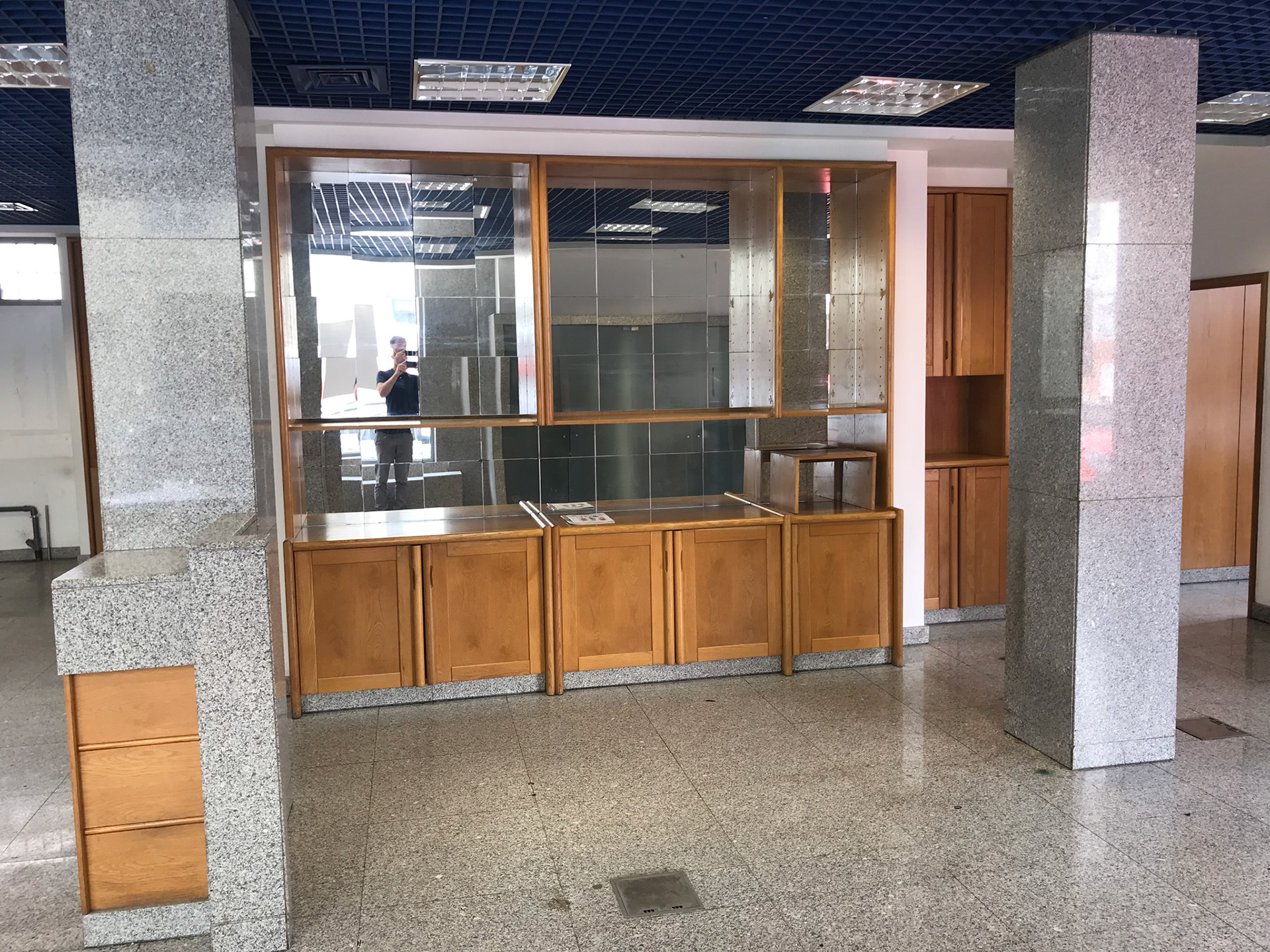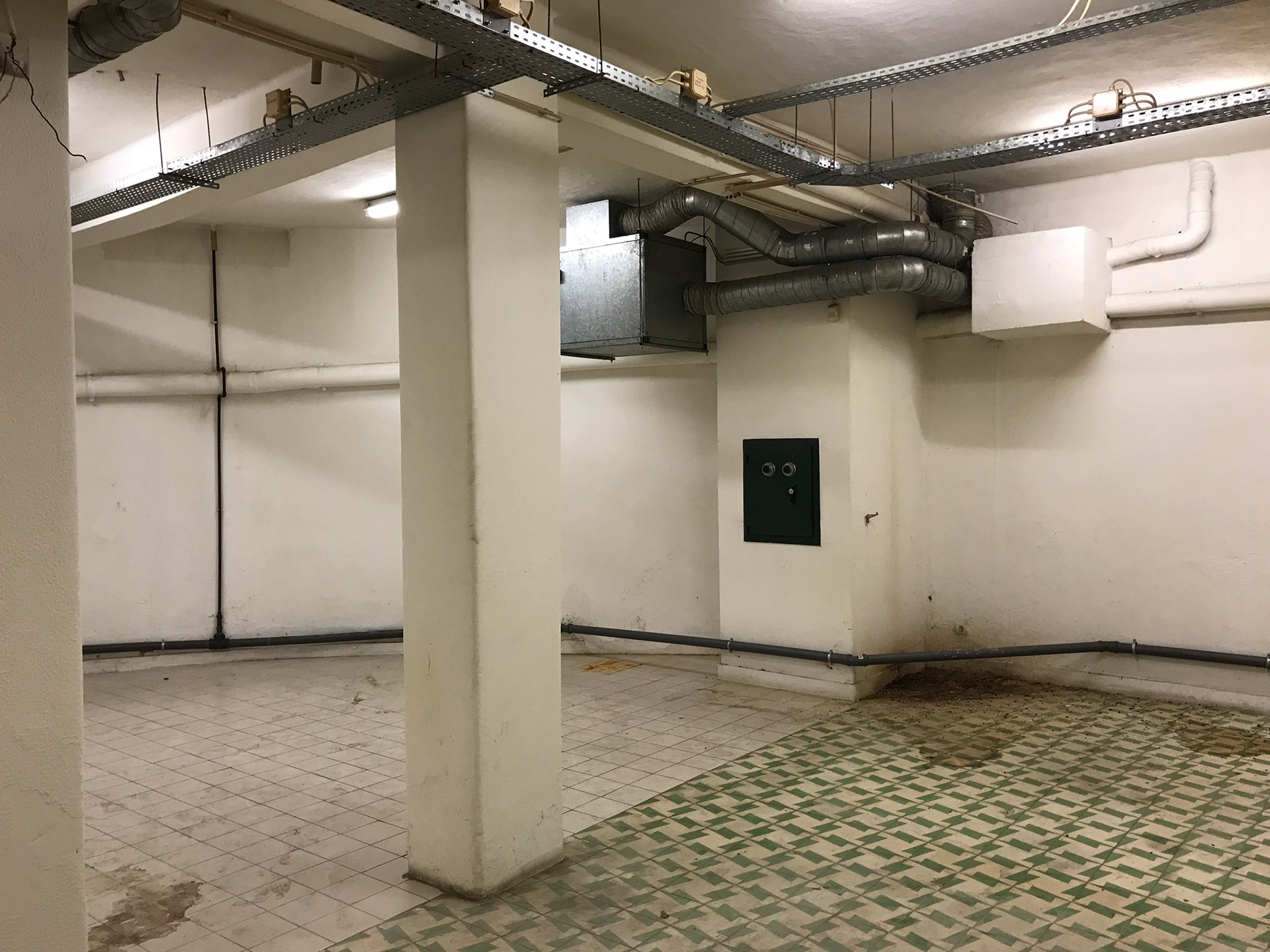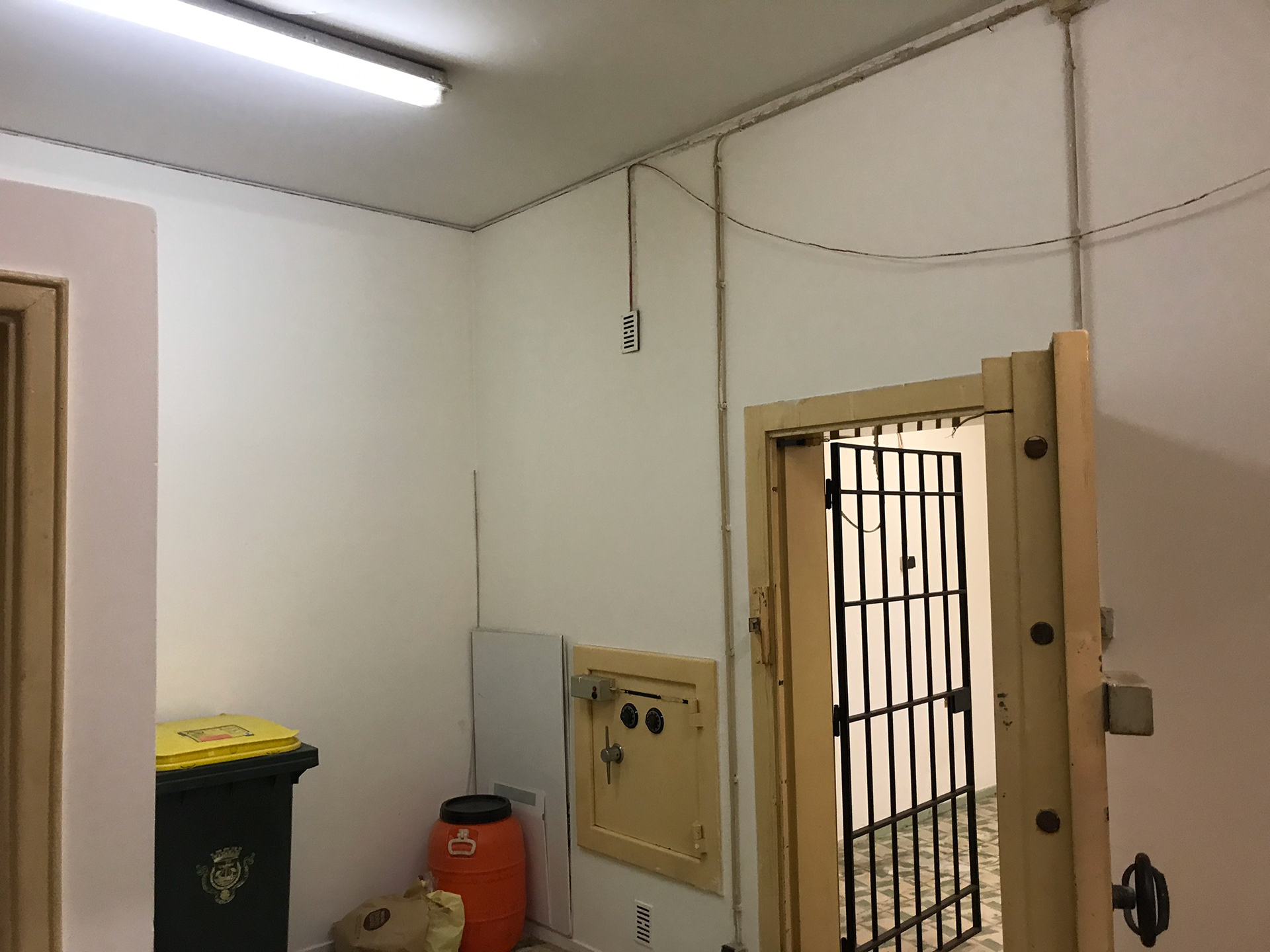 Did you like it? We can help you with your brand!