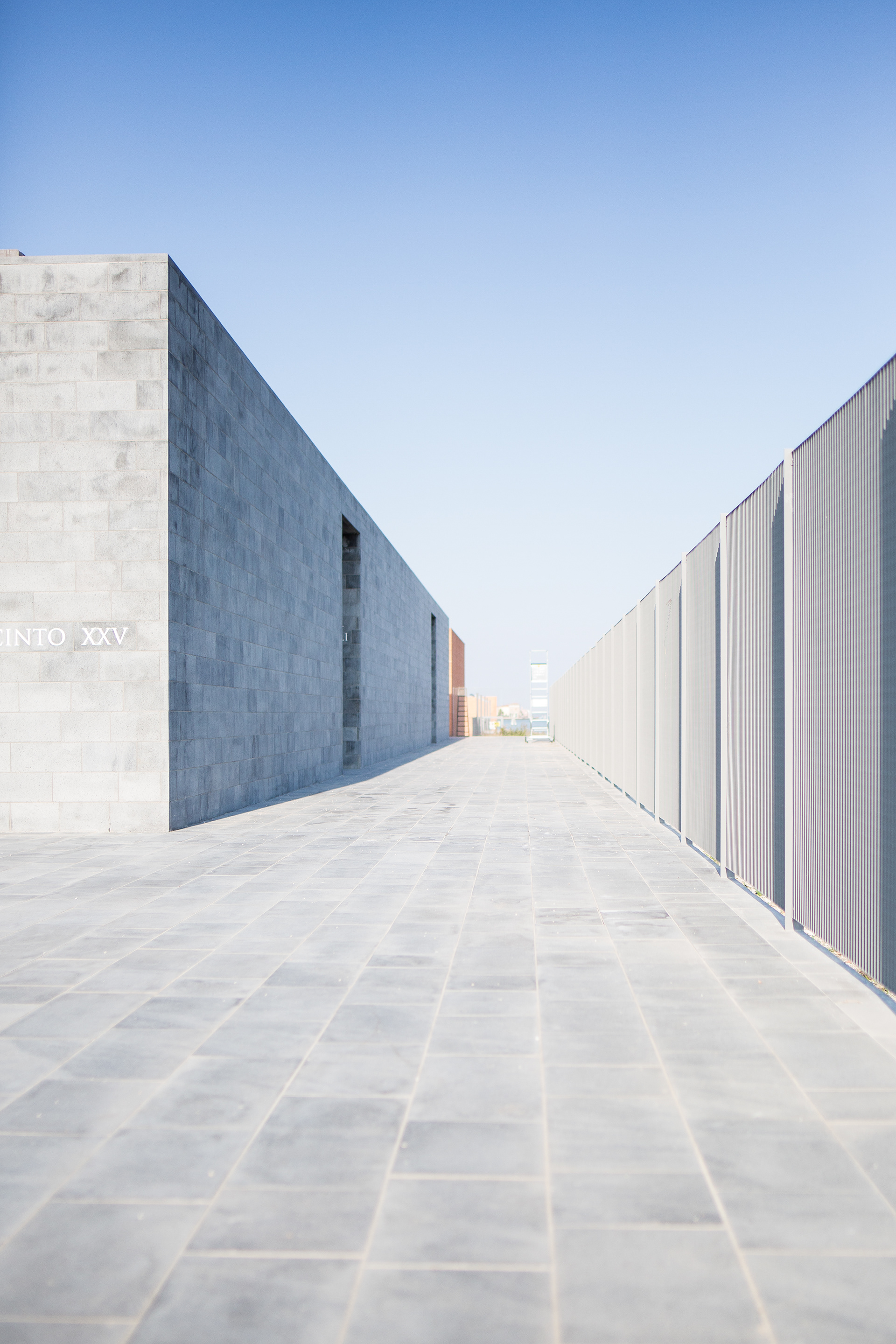 We are a

Design Studio

that develops creativity, content and brand strategy, from Lisbon to the world.​​​​​​​
We use criativity to solve problems, lift brands and make them shine in a unique way, looking at them with 360º vision and using all the platforms necessary to reach our clients' main communication and sales goals.
With honesty, method and perfectionism, we approach every idea with the aim to effectively promote brands, delivering creative and inspiring solutions, in a partnership of respect with our customers.
Advertising  •  Architectural Visualization  •  Branding  •  Brand Strategy  •  Digital Marketing  •  Editorial Design  •  Graphic Design  •  Industrial Design  •  Motion Graphics  •  Packaging Design  •   Photography  •  Video  •  3D